A long overdue post about what I received in my October's IPSY bag, but here it is. Hopefully, you have been enjoying my series about my ESL Journey with VIPKid! CLICK HERE to read all about it!!
Anyway, let's get in this month's beauty bag! If you watched my Instagram video about what's in my September bag and try-on, you know makeup is foreign to me but I am willing to experiment. October's bag was something quite special and I loved this bag so far. Here's what it entails:
I received this cute and blinged-out Betty Boop inspired makeup bag filled with the latest in the skincare and makeup world. This bag was inspired by women. The insert states, " It's time to show off what makes you feel beautiful. And who better than iconic beauty muse and confidence queen Betty Boop to inspire you to flaunt it unapologetically?"
Now, I'm not here to "flaunt" anything but to experiment and give myself that extra wow factor outside of my everyday look. Makeup shouldn't make up for what's missing in you but enhance the beauty that's already there. Makeup can't cover up a nasty attitude but reveal that you have to fix yourself. Nothing more, nothing less.
First in the bag is the APHRODITE SKIN CARE Olive Oil Deep Cleansing Face Mask
It is said to help hydrate, nourish and protect your skin and fight against acne with its antibacterial properties.
Next, PRETTY WOMAN Nail Polish in Don't Be Jelly
This long-wearing, crack and chip-resistant formula dries super fast and is cruelty-free!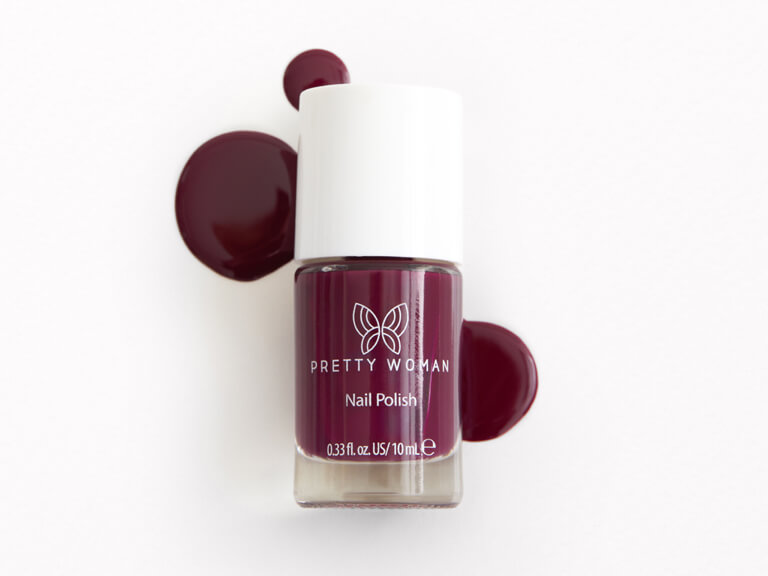 Next, BELIF The True Cream – Aqua Bomb
BELIF creates healthy skincare by merging time-tested herbal tradition with modern Korean skincare. This oil-free gel cream helps boost your skin's moisture level up to 70% and is made with healthy ingredients like plantain and oak husk that protect, nourish, and smooth skin. Now, this is what the company claims. I will see how smooth this leaves my skin.
BETTY BOOP X IPSY Drawn to Your Eyeliner
This is a limited edition eyeliner that claims to have a precise, fin tip for creating easy cat eyes, sharp wings, and more. Y'all know I am bad at eye makeup because vision and all, but I am willing to try! Hopefully, I won't poke an eye in the process!
And lastly, the CROWN BRUSH CB202 Pro Chisel Fluff & Precision Crease Brush
This duel brush claims that I can easily apply shadows all over, blend into my eye crease and add dimension with one multitasking tool
Now like I've mentioned before, I am experimenting with makeup to enhance my natural beauty, I didn't claim to "beat" my face as the makeup world would claim. If you are interested in watching me play with this beauty bag, follow me on Instagram @hisproverbs1822 and watch the video.
Take care!