Welcome back!! I hope you are enjoying the most wonderful time of the year and preparing for Christmas and the New Year!! Today, let's talk about what's inside November's IPSY Beauty Bag!
November's Glam Bag is called "Wild Side". It is full of new experiences and colors that I am in a mood to test and try out. Now based on my profile, I am pretty neutral so if you have this same bag, yours may look slightly different than mine. So let's dive in!
First… ORYZA BEAUTY Lipstick in Opus
This deep berry lipstick is made with shea butter, vitamin E and pomegranate. It is silky and moisturizing on my lips.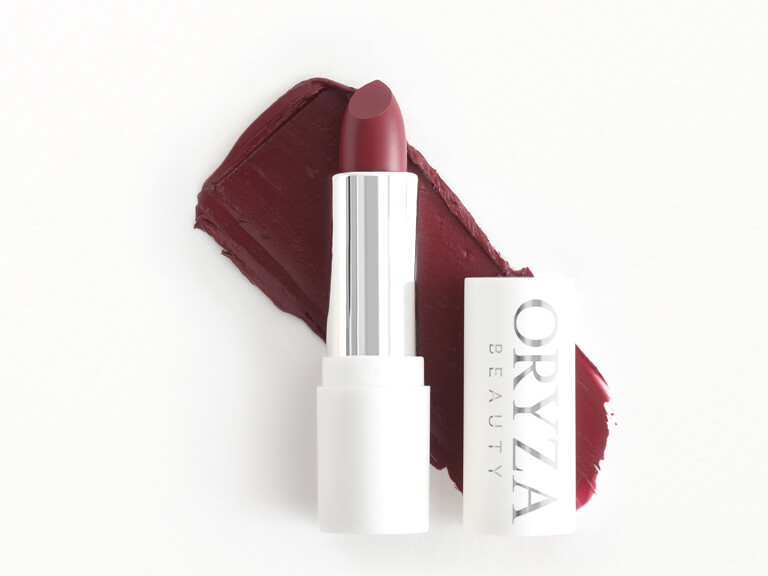 MAC Cleanse Off Oil
I am always looking for a reliable makeup remover outside of my DIY remover with coconut or olive oil. With this oil, it is made with vitamin E, olive fruit, jojoba seed, and primrose oils to hydrate, nourish and protect your skin.
PIXI BY PETRA Mesmerizing Mineral Duo in Mineral Bronze
This brand is an IPSy exclusive and the packaging is made with moms on the go in mind that features a buttery smooth gray-taupe on the left and a deep bronze on the right. It is absolutely beautiful!
QHEMET BIOLOGICS Alma & Olive Heavy Cream
Now, I wasn't expecting and hair products in this subscription but then again they did ask hair questions but whatever…
This hair cream moisturizes and softens coarse hair types using olive oil, castor oil, organic Ayurvedic herbs, and natural humectants.
Lastly, I received GIGI GORGEOUS The Gorgeous Contour Brush
There's not much to say than IT IS A CONTOUR BRUSH
Like always, I will be testing out the products on my IGTV "channel?". Well, I will see you on the flip side. Enjoy my try on and hopefully, you too can step outside of your comfort zone and do things you thought you would never do. LIKE ME!! I love makeup but the application of it is a whole 'nother story! 🙂
See you next time!