Whew!! I'm late but the way 2020 has been set up, I'm sure you'll understand. This year has proven that no one has control BUT GOD! Every plan we made, goals we want to accomplish… it's nothing compared to what God is and will do for 2020. I pray we all realize this and make the most of it. Anywho!! Let's drive into February's glam bag!
Feel the Love
February's glam bag is all about love since February is based around Valentine's Day and history. In this bag, IPSY picked these 5 items for me to try out!
IBY BEAUTY Headliner Eyeshadow
The description says its velvety, metallic raisin color is infused with rosehip seed oil to help nourish and protect the lids. It's long-wearing and crease-free.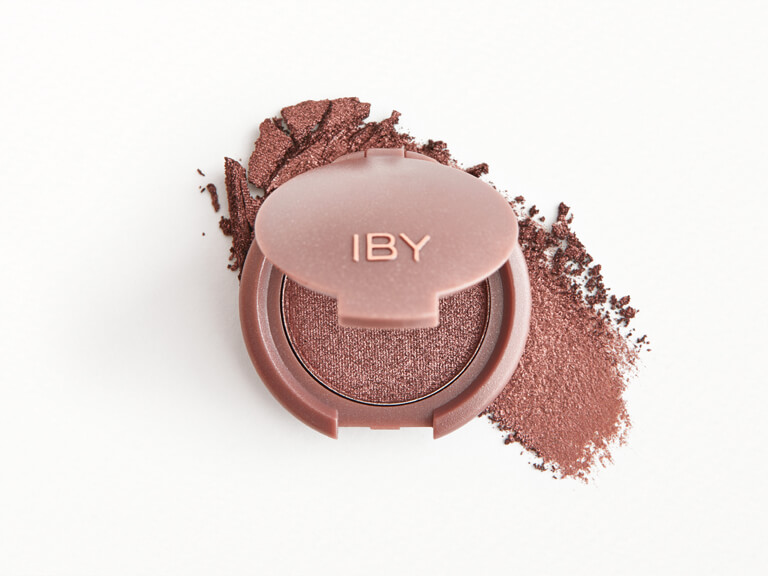 FEEL Harmony Rose Petal Facial Mask
This gel mask is packed with a concentrated trio of rose petals, rose essential oils, and rose flower extracts. It deeply hydrates, helps encourage skin cell turnover, and calm redness and sensitivity to give the "glowiest" skin ever.
Next, COLOURED RAINE COSMETICS Liquid Lipstick in Red Sea
This beautiful maroon liquid lipstick gives you all the boldness with none of the hassles. It claims that it doesn't budge and dries to a gorgeous matte finish that's not drying to the lips. One swipe gives intense color and that I will agree too. It doesn't take much to get a full finish.
TARTE Sex Kitten Liquid Liner in Black
They claim fast-drying, smear-proof, budge-proof and lasting for up to 12 hours. I am a bit clumsy when it comes to eye makeup. Without my glasses, the application can be a hot mess, so we shall see how this turns out for me!
and lastly, IT COSMETICS Your Skin But Better Primer + Oil-Free
This is a multitasking primer filled with bark and ginger root extract. It is also oil-free to hydrate and refine pores. I understand the purpose of a primer but when it goes on the skin, it doesn't feel like it does much. I can be the only one who feels this way, but it is what it is.
I will share my thoughts in a try on video. I am trying my best to find products suitable for my routine and lifestyle. There's so much to choose from and so much research involved that it can be daunting. But I truly believe having this IPSY subscription has helped me narrow down some brands and products that will work for me and my wallet. With that being said, the April ISPY glam bag will be my final bag. From there, I will experiment with the facial masks and creams on my Instagram to give my full opinion.
See you there!